March 16th, 2008 | Written by Blogger Brody | 6 Comments
It's no secret how we feel about Teddy Hart. I found the below clip online, and I think no cynical, smarky commentary do it justice. This video speaks for itself.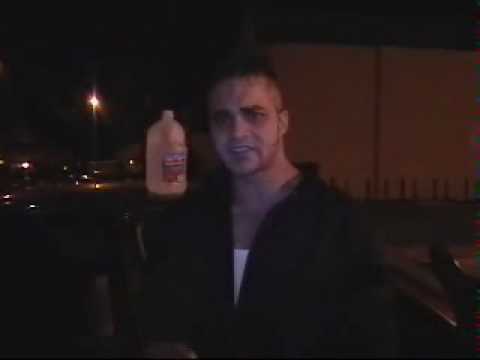 Do you notice how he accidentally rhymes when he talks? You can tell Teddy spends a lot of time talking to himself in front of a mirror. People at independant shows need to make a rule not to put a camera in front of Hart's face right after he got high!

Buff Blogwell adds: Would you, could you, with some weed? Would you, could you, yes indeed!