March 4th, 2008 | Written by Buff Blogwell | 7 Comments
You know, I hate to turn this into the Human Tornado Blog, and shit. But, this must be seen by everyone, because it is simply the most fucking awesomest thing ever. That is, of course, until the Human Tornado does something else.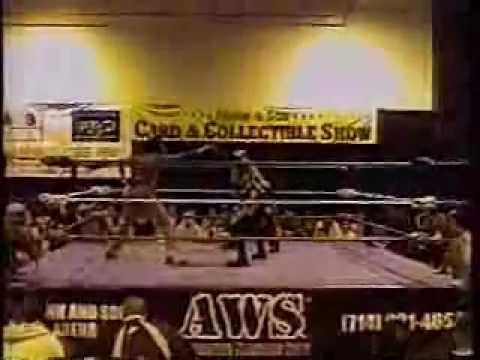 I know there are some people who will say that this ruins the "reality illusion" of a match. To you I say, how fucking stupid is a real "test of strength", anyway?